Fundamentals Of The Amount Transfer Process
Financial—We may earn money or products from the companies mentioned in this post.
Amount transfer is a type of non-cash settlement, in which the banks of the issuer, the sender, and the recipient participate. The bank transfers a certain amount to the recipient for a certain fee and at the request of the sender.
The sender can be a natural or legal person. The basis for the transfer is a payment order, which contains the details of the sender and the recipient, the payer's current account, and the addressee.
How does an amount transfer work
When opening a current account, its owner receives bank details – a combination of numbers and letters. The automated banking system controls this process and ensures that each account number is unique.
To transfer money, the sender prepares a payment order, i.e. gives the bank instructions on this transaction. Orders are issued on paper forms or in electronic form in online banking, a mobile application, a special system for legal entities.
The payment order contains:
* Full name of the bank;
* The number of the current account from which the money will be debited;
* BIC bank identifier;
* TIN;
* Transfer amount;
* Addressee's name;
* Account number.
Such a document serves as the basis for debiting money from the sender's account and transferring it to the recipient's account, which can be opened in another bank or even outside the country. The bank unconditionally executes the transaction, unless there is not enough money on the sender's account.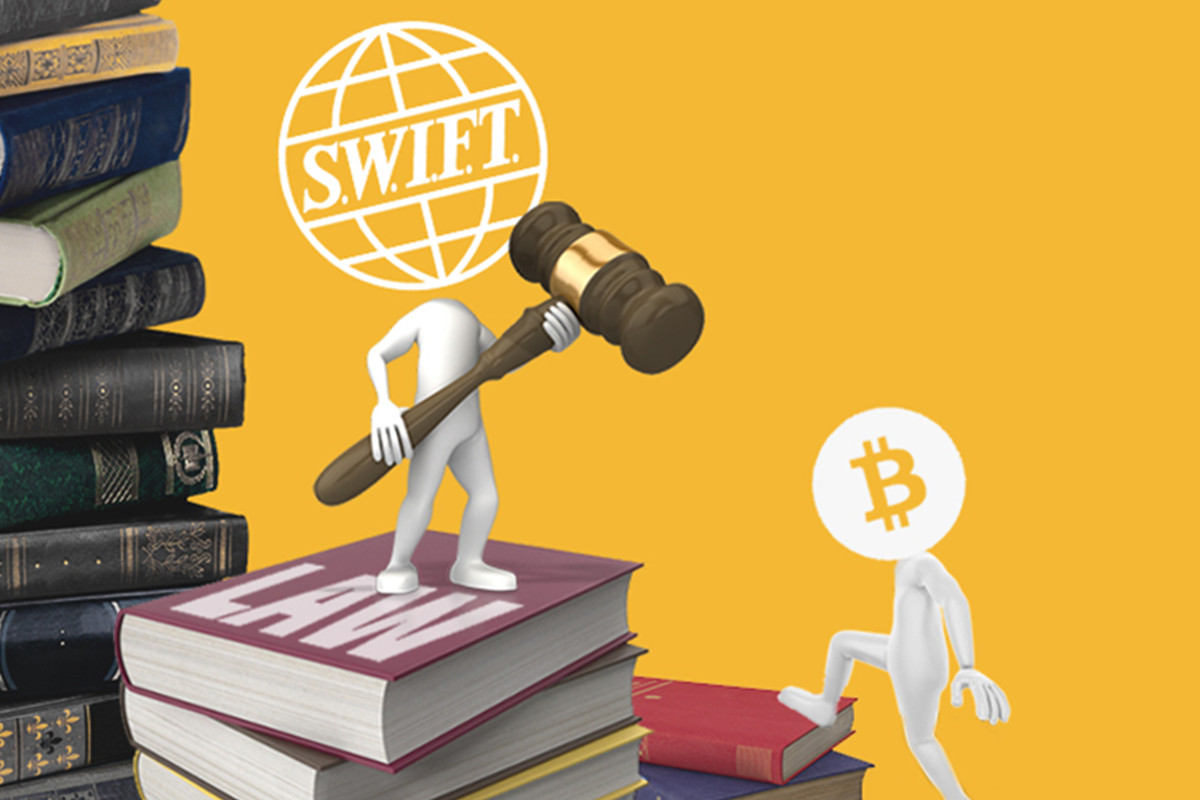 International transfers
International transfers are usually not carried out directly. To do this, several correspondent accounts in foreign banks interacting with each other based on clearing (mutual settlements) are used. To control the movement of funds, the SWIFT system has been created, which transmits information about completed operations, is responsible for their safety and speed. Moreover, the price of each specific bank transfer directly depends on the number of banks participating in the transaction.
The SWIFT system has several disadvantages:
* The transfer may take up to 5-7 days;
* In many cases, additional commissions are provided. Since the payment goes through several banks;
* To transfer funds in a currency other than the one valid in the addressee's country, you need to pay a commission fee;
* The fee for urgency is 30%;
* For cashing out funds, the recipient pays up to 2%.
To make a transfer through the Swift system, you must specify:
* Sender's passport data;
* Beneficiary account number;
* Purpose of translation;
* SWIFT code of the financial institution acting as the recipient of funds;
* City and country of the beneficiary, correspondent bank;
* IBAN code (for EU countries).