The Benefits of Credit Card Points
40,580 views
Financial—We may earn money or products from the companies mentioned in this post.
Credit cards are a convenient way to make everyday purchases, but they can also come with rewards. Many credit card companies offer point-based programs that give you the opportunity to earn points on every purchase and redeem them for a variety of rewards. The benefits of credit card points range from cash back to free travel, making them an attractive option for savvy consumers.
When you sign up for a rewards program, it's important to understand the different types of points available. Some cards offer flat-rate rewards where you earn one point per dollar spent, while others provide bonus points in certain categories such as groceries or gas. Additionally, some cards may include exclusive offers such as double or triple points on certain purchases. Once you understand your credit card's reward structure, you can begin maximizing your point earnings by using your card strategically. For example, if your card has higher earning rates at restaurants and grocery stores then use it whenever possible when dining out or purchasing groceries.
Another benefit of credit card points is their flexibility: most programs allow you to redeem your earned points for various rewards including cash back, travel statement credits, and gift cards from popular retailers like Amazon and Target. Depending on the program's redemption rate and the number of points needed per dollar, this could mean significant savings when shopping online or traveling abroad. Additionally, many programs also feature exclusive discounts and offers that can be redeemed with fewer points than normal making them even more valuable!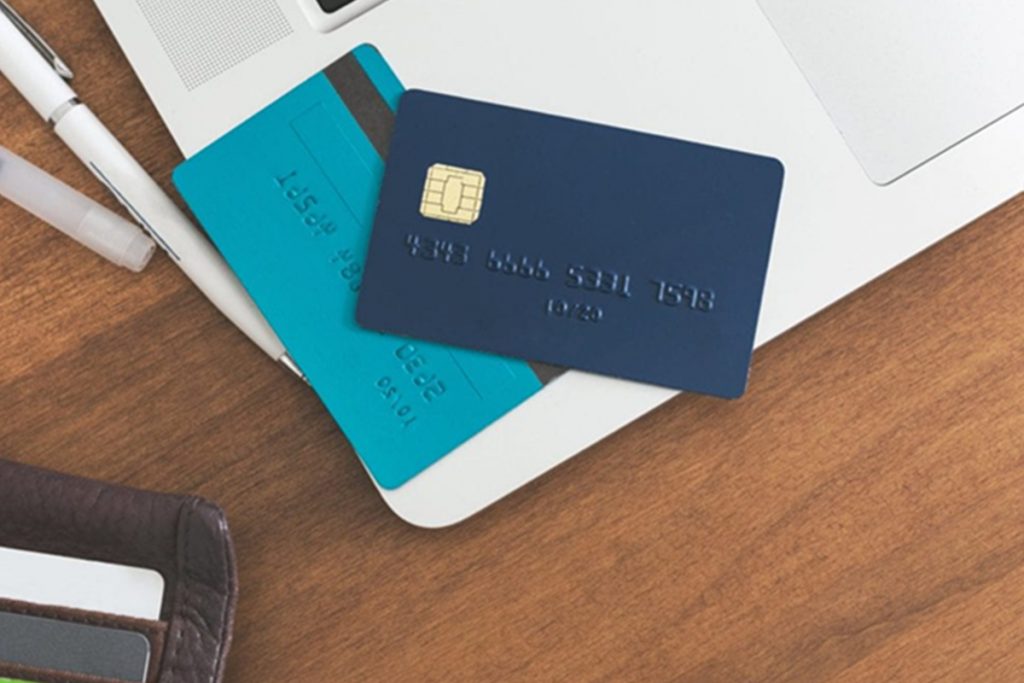 Finally, while there may be annual fees associated with some reward programs these often pale in comparison to the savings afforded by the program itself so don't let that deter you from taking advantage of all the perks associated with credit card points! Ultimately, taking advantage of reward programs is an easy way to save money on everyday purchases without having to change any existing spending habits making them an attractive option for anyone looking for additional financial benefits!