The Essential Guide to Small Business Insurance Platforms
56,427 views
Financial—We may earn money or products from the companies mentioned in this post.
As a small business owner, it is important to understand the importance of having an insurance policy in place. It not only protects your business from unexpected losses and liabilities but also provides peace of mind for you and your employees. With so many different types of small business insurance platforms out there, choosing the right one can be overwhelming. To help make the decision easier, here is an overview of some of the most popular options for small businesses.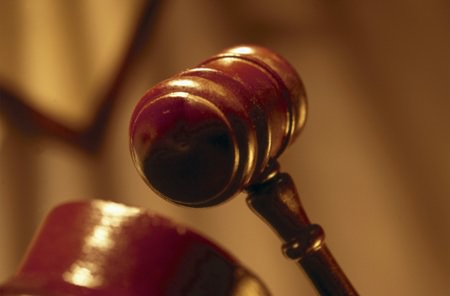 Our policies are tailored to meet the unique risks and challenges your business faces, providing coverage for everything from property damage and legal liability to employee-related risks and even business interruption.
One popular option is BizInsure. This platform offers a comprehensive range of coverage options tailored specifically to small businesses' needs, including property damage and liability protection as well as employee benefits like health insurance and workers' compensation. They also provide quotes from multiple providers to help you get the best rate possible on your policy. In addition, they offer 24/7 customer support so you can easily get answers to any questions or concerns that arise during the process.
Another great option is CoverWallet. This platform offers customizable packages with online access that make it easy for busy entrepreneurs to manage their policies quickly and efficiently without having to go through a broker or agent every time they need something changed or updated. Additionally, CoverWallet also provides additional services like risk management advice and identity theft monitoring for added convenience and security.
Finally, Insureon is another excellent choice when it comes to choosing a small business insurance platform provider. Insureon has experience handling all types of risks associated with running a small business such as employee injury or property damage claims as well as cybercrime protection plans that can help protect against data loss due to malicious activity or hacking attempts by third parties trying to gain unauthorized access into your company's systems. They also provide customized solutions according to specific industries so you can find exactly what fits your needs best without overpaying for unnecessary coverage options or extra features that don't apply directly to protecting your organization's assets effectively.
No matter which option you choose for insuring your small business operations, each one has its own unique advantages when compared side-by-side with other available products in order ensure that all aspects are properly covered while still staying within budget constraints set by owners/managers alike so everyone involved feels confident knowing their investments into this type of safeguard will pay off in the long run should anything unexpected occur down the line related directly towards protecting their bottom line profit margins accordingly throughout periods where potential legal issues could arise otherwise without proper safeguards already being in place priorly beforehand if necessary at all times moving forward too ahead then afterwards afterwards later on afterall elsewise eventually soon soon enough thereafter whenever applicable naturally regardless no matter what too due course surely anyways anyway whatever perhaps maybe eventually likely eventually even possibly potentially probably usually normally often regularly frequently commonly generally usually typically always around anytime oftentimes periodically more often than not always then ever since now days before now currently nowadays presently today hereafter henceforth until further notice yet still etc etc…