Top Ways To Secure Your Retirement Savings
35,717 views
Financial—We may earn money or products from the companies mentioned in this post.
You will understand how important retirement savings are when you have experienced working a full-time job yourself. Your working hours are always driven towards the goal of securing your future and your family's. As such, it can also be frustrating to retire without a single penny in your pocket. This puts much importance on making sure that you have enough money for yourself when you retire. This will allow you to enjoy things that you may have put on hold while you were still employed.
Retirement savings is often misconstrued as physical cash savings that you store up every payout. As much as this is true, it is also important to make sure that you are expanding your options to earn more. This could mean buying stocks or equity from stable companies or insurance providers. This will give you dividends, which would be good to store up and leave in your account to accumulate over the years. So, instead of just taking out a percentage of your income, you can also start enjoying your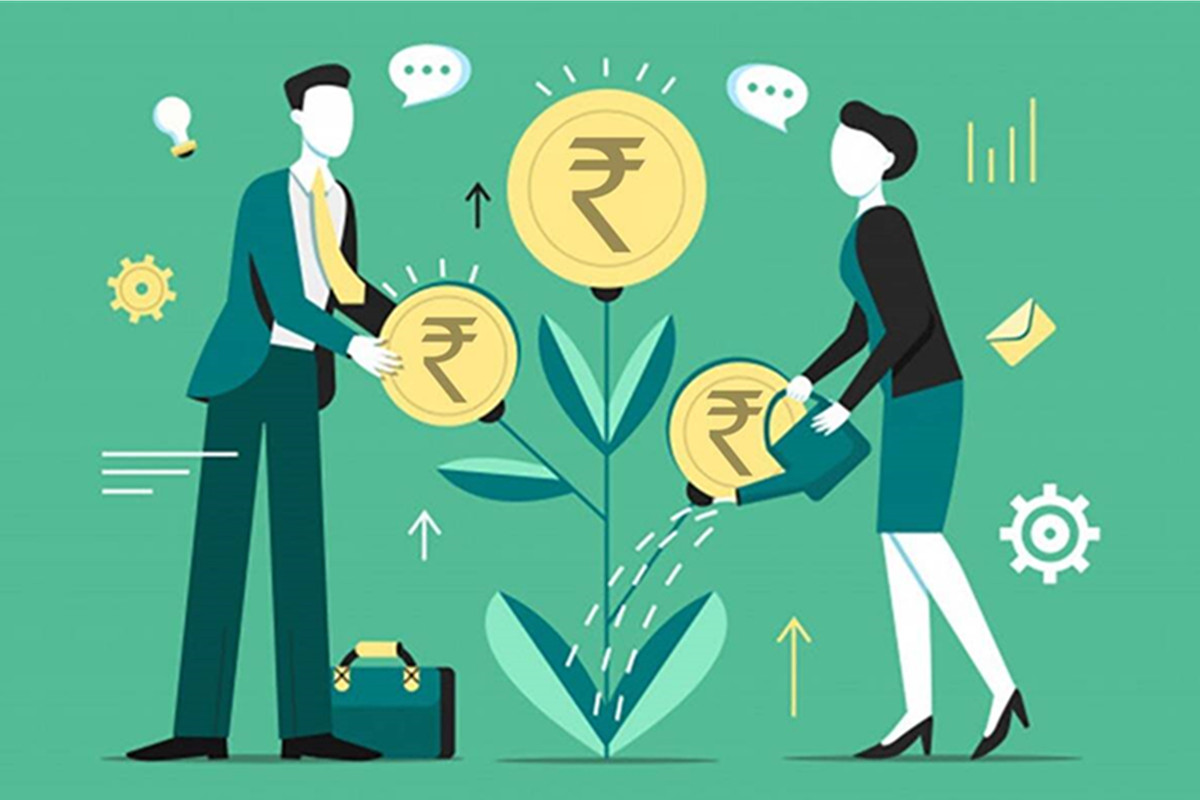 The important aspect when securing your retirement savings is that you do not consider it as a source of funds when you run short of cash. Instead, you can lock it in the bank, like how a time deposit works, or store it up in investments. This way, you avoid the temptation of spending it while your money continuous to earn on the side.
You will have a full appreciation of your efforts in saving up and investing when you are ready to reap your retirement savings. This gives you the assurance that you can enjoy things that you love, like good food and travel, without worrying about tomorrow. More importantly, you are free from the chains of being someone's burden if you know that you are self-sustaining when you retire.