What You Need To Know About Getting Finance Advisor
59,921 views
Financial—We may earn money or products from the companies mentioned in this post.
Corporate finance, or anything related to capital management, is essential for any business as most businesses primarily focus on profit. It also includes various functions such as money-related services, international finance, or financial planning. As the economy develops, employment growth for financial advisors will result from the expansion of established businesses and the creation of new companies.in this article you will get to know how to Choose Finance advisor
People who want to get into business finance usually have to acquire at least a bachelor's degree, although this varies depending on the job title and employer. Many recognized institutions, universities, and vocational schools offer suitable courses and programs.
Financial advisors collect information and provide analysis and recommendations for companies and individuals to help them make investment decisions. No direct formal degree is required to become an Independent Financial Advisor. However, having a diploma is an advantage in competing with candidates for the vacancy and helps with the position itself. This is because a degree is likely to provide some useful analytical experience.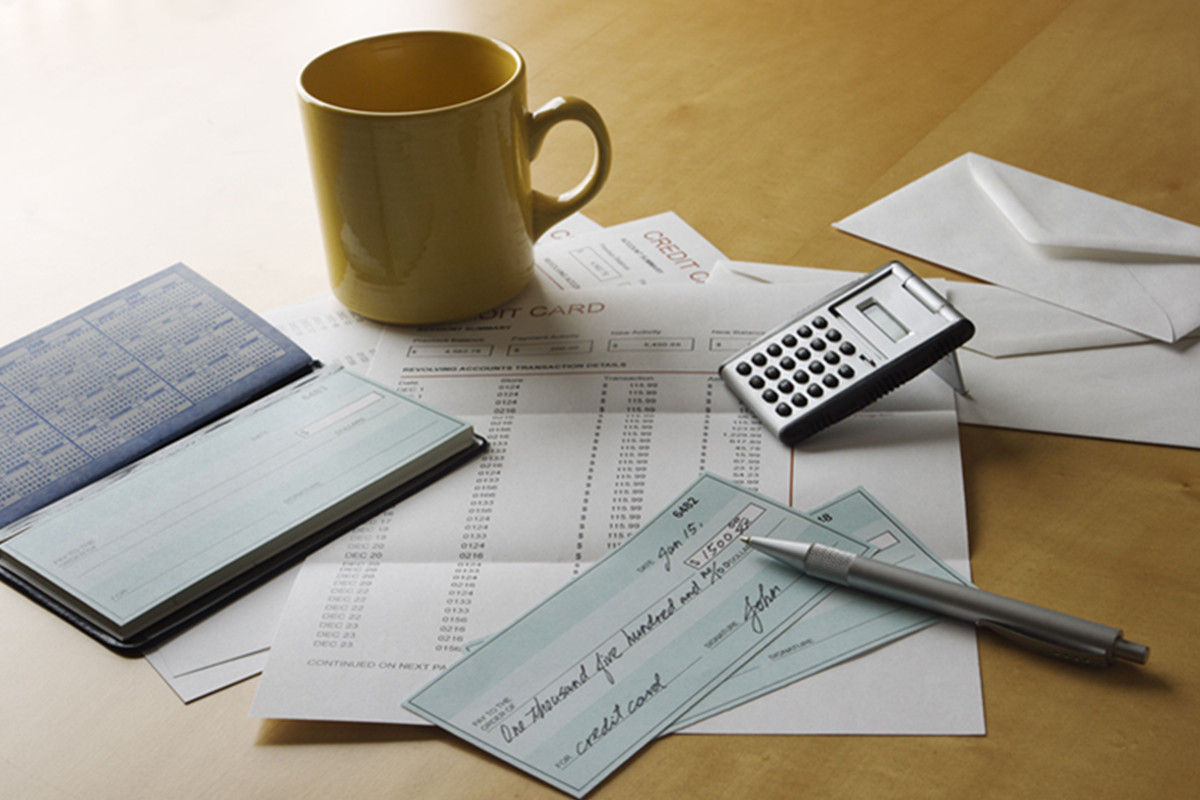 The minimum training to become a financial advisor is a university degree in business administration, accounting, statistics, finance, or the like. An understanding of accounting policies and practices, financial analysis, techniques, and corporate budgeting is desirable. A master's degree and advanced courses in pricing and rating titles are always beneficial.
Numerical, analytical, computational, and problem-solving skills are essential. These standards don't have to be extremely high; However, a good amount of information is required. Because financial advisors deal directly with their clients, high-quality communication and interpersonal skills are required. These can be individuals or companies with the talent to convince their customers. A large part of a financial advisor's job is promoting customers for products and services, as good sales skills are essential.
Some certifications help individual financial advisors improve their professional standing, such as a licensed financial analyst or a certified financial planner. Therefore, no license is required to work as a financial advisor. However, if individuals are trading in mutual funds, stocks, retirement plans, or the like, they may need to obtain a license to practice these activities.